Are you looking for tyre fitting machines suppliers in the UK? Our Manchester and Cheshire based supplier offers garage equipment including tyre fitting machines.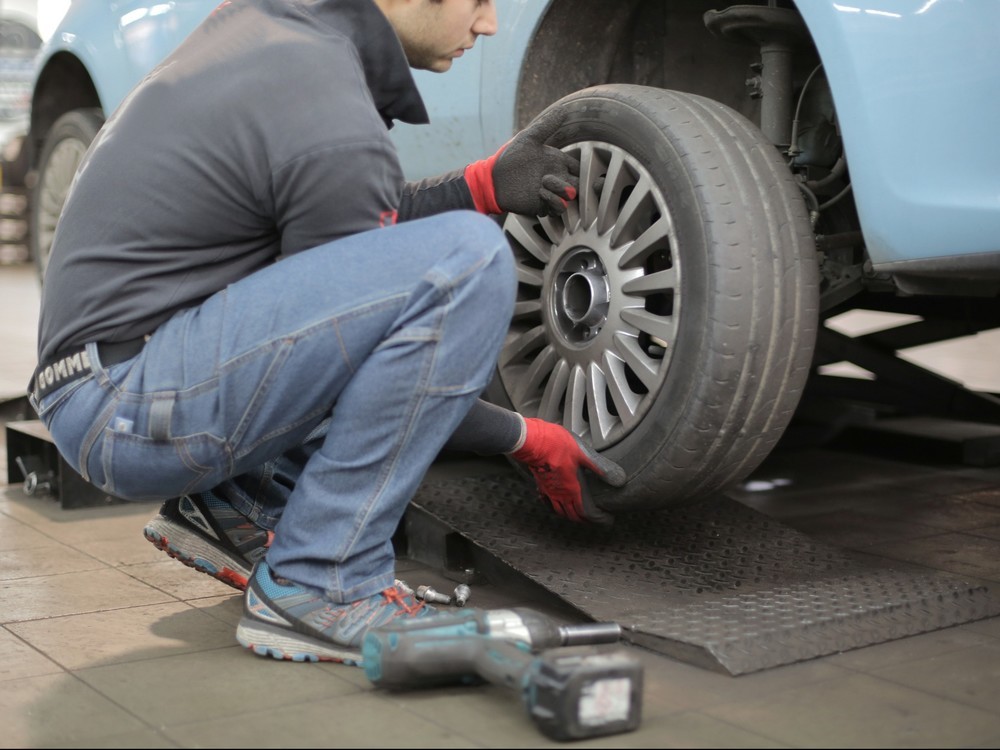 Tyre Changing Equipment
We are proud to offer a huge range of Tyre Changers and Tyre Changing tool packages to meet all of the needs of garages across the UK. This includes the latest Wheel Balancing Machines, as well as our bespoke changing equipment packages.
Choosing A Tyre Changer
A lot of people believe that a tyre changer simply is what it is. No matter how much you pay, you will essentially be getting the same product. This is a common misconception and could not be more wrong!
Tyre fitting machines can vary massively, even if just on the surface, they all look exactly the same. There are all kinds of different variables which can change the quality of the machinery.
This can include the source of the manufacturing, the gauge of the machine's steel, whether the machine came included with an assist arm, if the machine was made for alloy or titanium rims, and whether the model can operate with both cars and motorcycles. The options are absolutely endless.
If you need help finding the right tyre changer for you, please get in contact with our team. We can help to dig down on exactly what you need your tyre changer machine for, and which model will be ideal for you and your garage.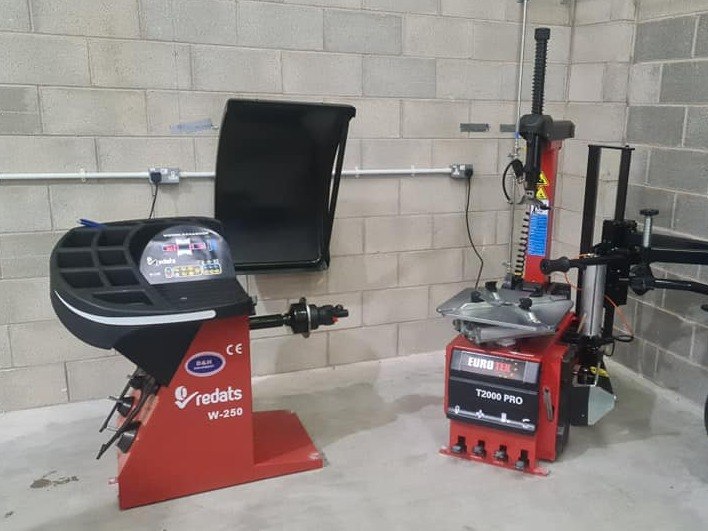 Do I need an Assist Arm?
This is one of the most common questions associated with tyre changing machines. The true answer is that no, you do not always need to have an assist arm. But, the addition of an assist arm will certainly help to fit run-flat tyres.
This is exactly what assist arms are designed to do, but it is true that not everyone necessarily needs an assist arm. If only one tyre out of fifty that you work on is a run-flat, then perhaps the price of an assist arm simply would not be worth it.
On the other hand, if the majority of your business is installing run-flat tyres, then we would certainly recommend the addition of an assist arm to your tyre changing machine setup.
Fully automatic tyre changer vs a semi-automatic machine?
The setup of the mounting head is the crucial element which defines the difference between a fully automatic tyre changer and a semi-automatic tyre changer.
With semi-automatic tyre changers, the head and locking plated are bolted into place, and the handle is mounted on the front/side of the column next to the swingarm. On a fully automatic tyre machine, the entire rear column is operated through pneumatics. This means that compressed air is used to move the mounting head and then lock the head into place.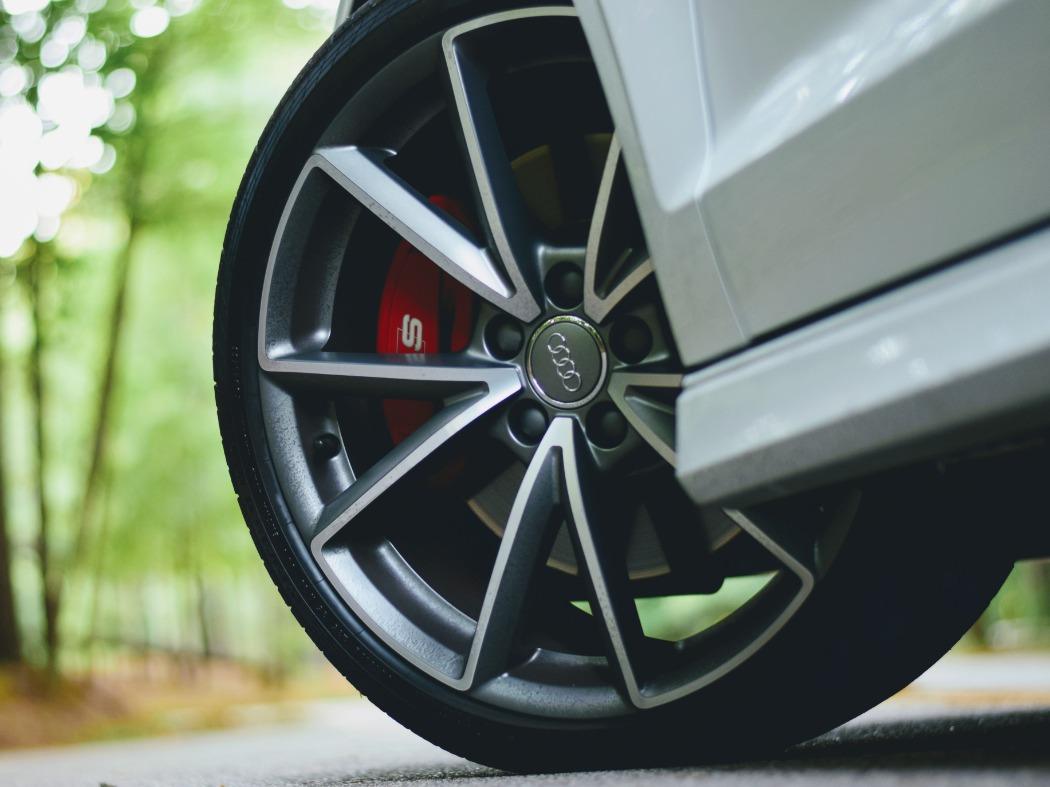 How to optimise your tyre-fitting services?
The simple act of using a tyre changer, and using it correctly, does not necessarily mean you are providing the most optimised experienced to your customers.
You need to be able to cater for specific tyre characteristics such as wheel balancing and wheel alignment.
Taking care of these elements for your customers just provides an extra level of care and consideration that many customers will not be able to find anywhere else.
Through the extra effort of helping with balancing and alignment, you will boost the customer's vehicle performance, as well as boost the vehicle's safety for all involved passengers. Introducing an extra factor of care for your customers and their vehicles can also boost the revenue coming into your business.
Areas
We Cover
For tyre fitting machines suppliers in the UK, contact our experts today. Garage Equipment Supplies offer a premium supply and installation service throughout Bolton and the North of England. We operate in an 80 mile radius around Bolton. Areas that we cover include:
Leeds
Sheffield
Greater Manchester
Bradford
Doncaster

York
Scunthorpe
Warrington
Liverpool
Nottingham
Walsall
Shrewsbury
Huddersfield
Lancaster
Birmingham
Wolverhampton
Preston
Please Note: If you location isn't specified here, please feel free to get in contact with us as we maybe able to cover your local area.
CONTACT US
Garage Equipment Supplies
Unit 18B Raikes Clough Ind. Est.
Raikes Lane, Bolton
BL3 1RP