Are you looking for MOT bays suppliers in the UK? Our Manchester and Cheshire based supplier offers garage equipment including mot bays.
MOT Equipment

We have decades of experience when it comes to providing fast-fits, independent garages, and franchised dealers with MOT bays across the UK! We have been providing garages around the UK with OPTL (One Person Test Lane) and ATL (Automated Test Lane) equipment ever since the test lane concepts were introduced, meaning we can be trusted.
We have all of the expertise needed to assist you with upgrading your premises for MOT purposes. We can promise a professional service from the start of your customer experience right up until the final installation.
MOT Bay Specialists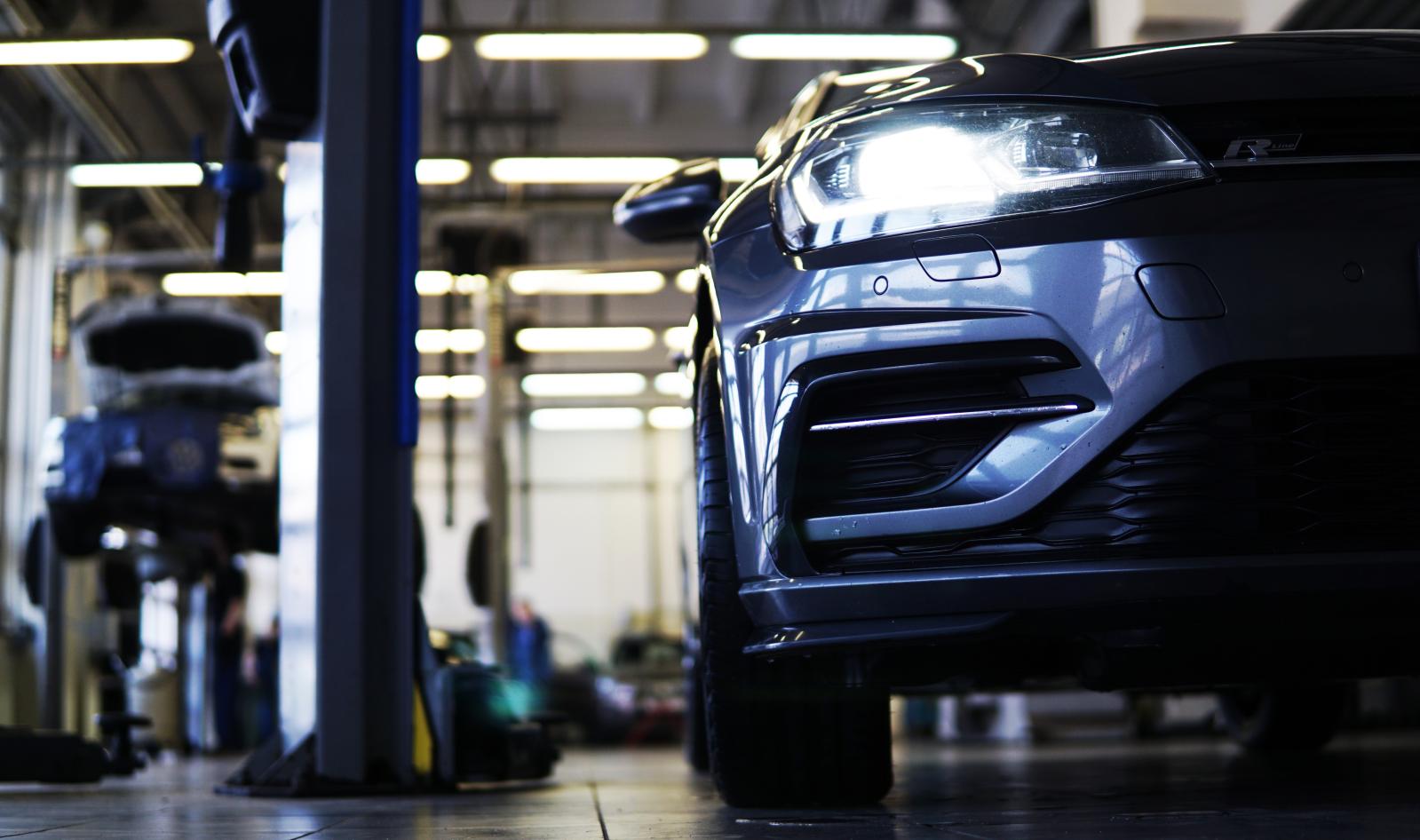 We are leading suppliers for MOT Bays across the UK. We are proud to offer a large and comprehensive range of MOT bay configurations. This includes OPTL, ATL, standard, and Pit. We provide configurations for all classes ranging from I to VII.
We can assure you that when you purchase an MOT package from our team, you are not simply buying the equipment.
You are also buying the time of our team of specialists who will ensure that all of the steps from planning to product selection to installation to commissioning, goes as smoothly as possible. All done on the agreed timescale and at the agreed price.
MOT bay or Automated Test Lane
No matter whether you are considering a standard MOT bay or the more recent and more advanced Automated Test Lane, there is going to be a huge amount of commitment needed. As well as a lot of planning and a deep and thorough understanding of all the requirements associated with the respective test bays.
When it comes time to make this decision, we understand that this is not a choice that customers can make lightly. The decision comes with fears and concerns because, for a lot of businesses, it will be the first time they are making a decision like this one.
This means that the customer must have a high level of trust in the supplier, and that is exactly what we are here for. We are here to assure you that we are supplying reliable products and that they will always be installed to the required standards.
What is an MOT Test Lane?
An MOT test lane is a testing device that comes in all kinds of different shapes and sizes. These different forms will be needed depending on the size of the garage where the lane is installed, but also for the class of the vehicle that the Vehicle Testing Station intends to be testing. Below is the equipment of which a "standard test lane" consists of:
Jacking beam
Diesel smoke meter
Exhaust gas analyser
Headlamp beam setter
Roller or plate brake tester
An inspection lift or pit
Areas
We Cover
For MOT bays suppliers in the UK, contact our experts today. Garage Equipment Supplies offer a premium supply and installation service throughout Bolton and the North of England. We operate in an 80 mile radius around Bolton. Areas that we cover include:
Leeds
Sheffield
Greater Manchester
Bradford
Doncaster

York
Scunthorpe
Warrington
Liverpool
Nottingham
Walsall
Shrewsbury
Huddersfield
Lancaster
Birmingham
Wolverhampton
Preston
Please Note: If you location isn't specified here, please feel free to get in contact with us as we maybe able to cover your local area.
CONTACT US
Garage Equipment Supplies
Unit 18B Raikes Clough Ind. Est.
Raikes Lane, Bolton
BL3 1RP