Garage Equipment Supplies are the established garage equipment specialists you can trust to enhance your workshop; from our central location in Manchester, we are able to service across northern England and beyond. We provide a one-stop solution when it comes to MOT equipment and ramps. Our team of experienced professionals are fully trained to install and repair your MOT bays.
With more than 30 years of experience, we pride ourselves on providing a professional service at a competitive price. Our garage equipment installations are done by experts to provide top quality workmanship.
At Garage Equipment Supplies we believe that the right equipment will be an investment for your business. We supply a range of state-of-the-art garage equipment available for your workshop needs. We are authorised agents for trusted manufacturers such as Boston Garage Equipment, Werther, Crypton, Ravaglioli, EAE, SJR just to name a few. Each product is highly customisable to suit your unique needs.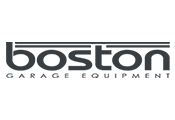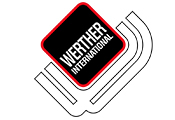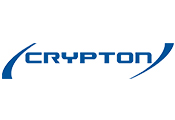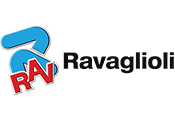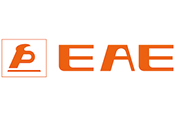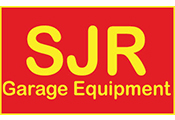 Our no-pressure sales team is highly knowledgeable and will be more than happy to make tailored recommendations so you get excellent value for your money. Aside from MOT bays and vehicle ramps, we also stock a full range of garage equipment including:
Full MOT bays
MOT Ramps
Wheel alignment equipment
Brake testing equipment
Boston Test Lanes
Ravaglioli Installer
Premier Diagnostics
Mot Testing Equipment
Garage Equipment Installation
Vehicle diagnostic equipment
Spares and parts
VOSA Approved Mot Bays
2 or 4 Post Car Servicing Ramps
Service & Maintenance Contracts
Garage Equipment Repair
Class 1, 2, 4, 7 ATL MOT bays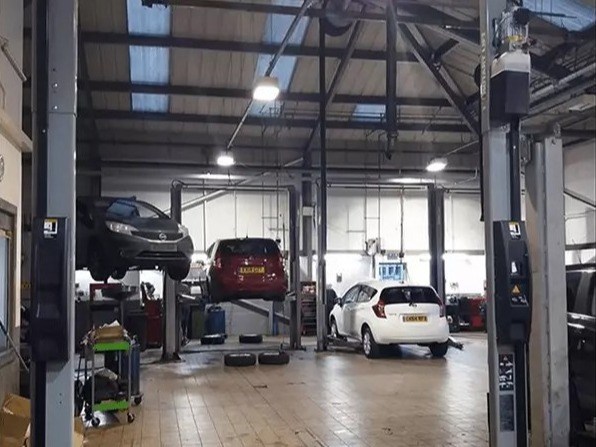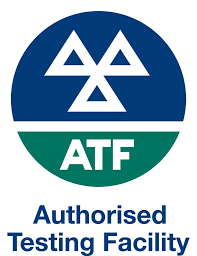 All of the garage equipment we supply are fully VOSA approved for your peace of mind. From a single unit to a completely automated MOT unit, our team would be happy to provide you with professional advice and guidance if you are unsure about anything. We can also help plan your installation to maximise the efficiency of your workshop space.
We also have qualified engineers and installers on our team which allows us to offer in-house installation, repairs, and maintenance for MOT bays, ramps and other garage equipment. This means you can contact and deal with us directly for any issues regarding your order, as well as streamlining the process. Additionally, this gives you value for money as you can save on additional costs after paying for the initial equipment.
All of our garage equipment are available on a supply only basis, or inclusive of installation and comprehensive aftercare packages.
We can also provide a reliable repair and maintenance service throughout Manchester and the North of England, even if you didn't purchase the original equipment from us.
Regular maintenance and servicing are essential for extending the working life of your garage equipment, as well as making sure it's working at optimal performance.
Our in-house engineers are fully trained and qualified to carry out the following:

Calibrations
Performance Testing
Breakdown Repairs
Annual Servicing
We are also stockists of genuine spares and parts for a wide range of trusted brands.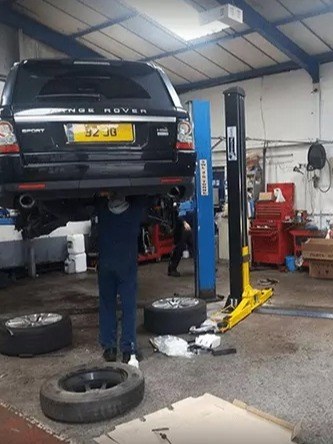 Areas
We Cover
Garage Equipment Supplies offer a premium supply and installation service throughout Bolton and the North of England. We operate in an 80 mile radius around Bolton. Areas that we cover include:
Leeds
Sheffield
Greater Manchester
Bradford
Doncaster

York
Scunthorpe
Warrington
Liverpool
Nottingham
Walsall
Shrewsbury
Huddersfield
Lancaster
Birmingham
Wolverhampton
Preston
Please Note: If you location isn't specified here, please feel free to get in contact with us as we maybe able to cover your local area.
CONTACT US
Garage Equipment Supplies
Unit 18B Raikes Clough Ind. Est.
Raikes Lane, Bolton
BL3 1RP