Garage Equipment Supplies specialises in supplying automotive equipment for customers in northern England. We have been in business since 1978 and focus on quality equipment from manufacturers. We are experts in the design and installation of garage equipment in Manchester.

Our automotive equipment comes from reliable manufacturers. This allows us to supply the best possible quality to our customers. We have a team of experienced professionals available. We are also an approved Ravaglioli dealer. We offer no obligation quotations for our customers as part of our service. We aim to become the leading automotive equipment supplier in England.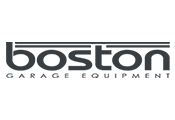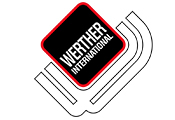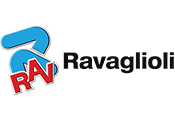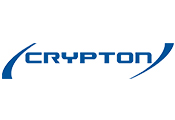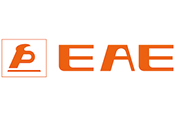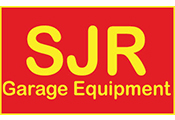 We provide a range of automotive equipment, including:
Full MOT bays
Wheel alignment equipment
Brake testing equipment
Boston Test Lanes
Ravaglioli Installer
Premier Diagnostics
Mot Testing Equipment
Garage Equipment Installation
Vehicle diagnostic equipment
Spares and parts
Vosa Approved Mot Bays
2 or 4 Post Car Servicing Ramps
Service & Maintenance Contracts
Garage Equipment Repair
Class 1, 2, 4, 7 ATL MOT bays
MOT Bay
Supply and Installation
Our MOT bays are popular with customers. We have installed more than 140 MOT bays throughout England and offer a range of options to choose from. We can provide you with an MOT solution that suits your budget needs.
We take quality and value seriously. That's why we aim to provide the best quality products at the best available price.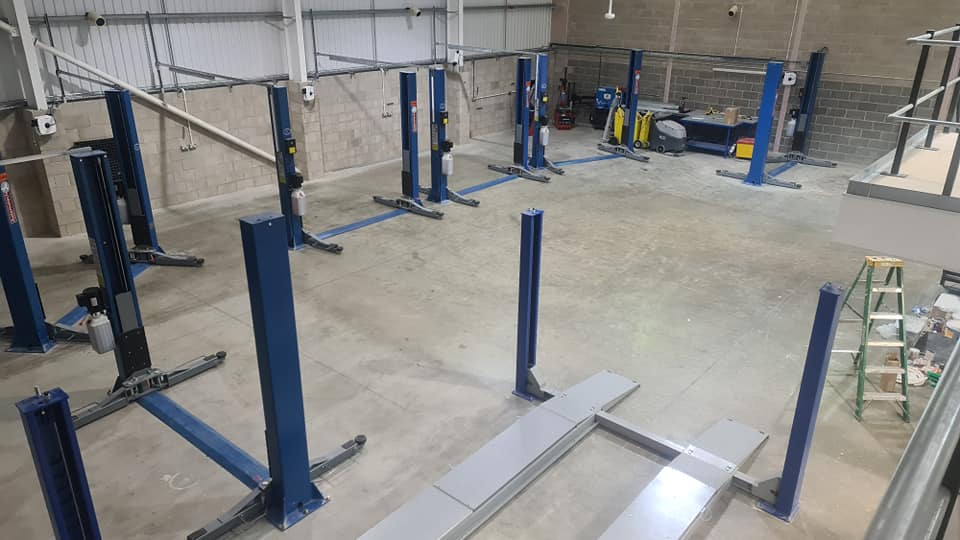 Areas
We Cover
Garage Equipment Supplies offer a premium supply and installation service throughout Bolton and the North of England. We operate in an 80 mile radius around Bolton. Areas that we cover include:
Leeds
Sheffield
Greater Manchester
Bradford
Doncaster

York
Scunthorpe
Warrington
Liverpool
Nottingham
Walsall
Shrewsbury
Huddersfield
Lancaster
Birmingham
Wolverhampton
Preston
Please Note: If you location isn't specified here, please feel free to get in contact with us as we maybe able to cover your local area.
CONTACT US
Garage Equipment Supplies
Unit 18B Raikes Clough Ind. Est.
Raikes Lane, Bolton
BL3 1RP